Welcome to Psychic Morning Star!





Since the beginning of time psychics have helped billions find their way.

Let Psychic Morning Star use the wisdom of the ancient psychic ways and the angels she channels, Metatron, Uriel, & Yannie, to give you psychic readings unsurpassed.





Psychic Morning Star is God Gifted, Clairvoyant, Spiritualist, Guide and Adviser. She comes from a long lineage of those with the gift of clairvoyance. She specializes in uniting and reuniting soul mates. She has helped many in career, business, and all matters of life. She gives answers to your most troubling questions. You will be able to envision everything you wanted to know. Specializing in Soul Mates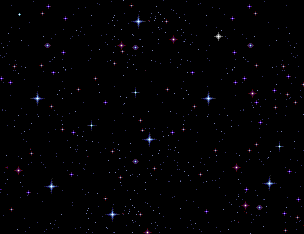 Psychic readers can look into the past, present and future using psychic powers.
Do you have a specific question regarding your future? Want to know if you will get that promotion or have a question regarding your love life? Why not ask a master Psychic for the answers. You may also have a reading done for a loved one or someone dear to you.

Psychic Morning Star is a God gifted spiritual psychic. She can predict the past, present and future. She can also give never failing advice on love, marriage, money and career. With her psychic healing powers she can help recover your passion & destiny while reducing stress and worry. Open your chakra centers to release your emotional and physical blocks with a Psychic and Tarot card reading.

*Gifted Love Psychic
*Find Lost Loves
*Learn What Your Heart is Saying
*Find Your True Love
Call NOW for your FREE question FLAT RATES ARE AVAILABLE

.......

PLEASE INQUIRE